Ho Chi Minh City, Vietnam is listed as one of the best cities for expats
Date Submitted: 10/01/2023 - 3,251 - View
To reveal the best cities for expats, we created the global expat index ranking 60 cities around the world on their suitability for relocating to live and work based on the
To reveal the best cities for expats, we created the global expat index ranking 60 cities around the world on their suitability for relocating to live and work based on the following 11 metrics:
Monthly cost of living as an expat
Average monthly salary (after tax)
Estimated tax on $50,000
Average monthly rent cost of a 1 bedroom apartment in the city center
Internet speed (Mbps)
Number of attractions
Average cost of a meal at an inexpensive restaurant
City safety score (0-100, 100 being the safest)
Visitor return rate (%)
Average monthly cost co-working space
How many hours to learn the dominant language in the city
Each city was ranked and scored to give a final "Expat relocation score" out of 10.
The Global Expat Index: The world's top 20 cities for expats to work and live
(Data and exchange rates are correct as of September 2022)
According to these index, Ho Chi Minh City, Vietnam is listed at No.13 in the list of 20 best cities for expats.
Expats who moving to the biggest city in Vietnam - Ho Chi Minh will finf themselves in a vibrant, engaging culture. The city has many benefits, but it also has drawbacks, and expats should prepare themselves realistcally to make the most of their time in Vietnam.
Local people are vrey friendly and welcoming of foreigners. Expats will find locals accommodating and genuinely interested in helping them. There are many recreational and water parks around the city which arre not just for kids. The city has numerous historical and cutural sites to explore. And many other benefits as below:
Easy to go to beaches nearby.
Incredible foods.
Abundance off shopping outlets.
Cheap and easy travel to nearby countries.
Many good internationals schools.
Efficient and reliable banks.
Vietnamese is relatively easy to learn.
Free internet everywhere, easy and fast connection, google, facebook, instagram, twitter...arre not banned.
These are a few of many benefits expats will find when come to Ho Chi Minh city.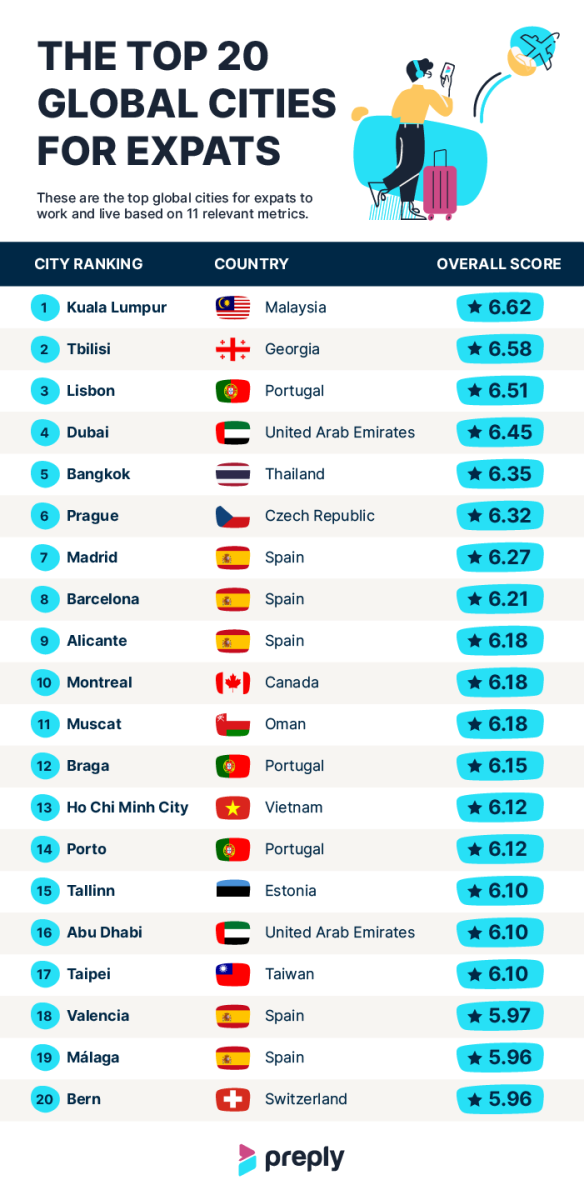 Source: expatarrival.com, preply.com…
Articles same category
VIETNAM - COVID-19 Cases: 1.205.128 recorded cases. 960.203 of the patients have already been discharged from the hospitals, 24.847 death. Updated Nov 29, 2021.
Neighboring countries: China to the north, Cambodia to the southwest and Laos to the west. The South China Sea borders the country to the east.
With many activities taking place such as singing and dancing, boat racing, street parades, etc., creating special features for festivals in Vietnam.